Testimonials
Born in libertyville, moved to Ohio when I was ten. Best memories ever, were coming to visit grandma in mundelein and having Bills pizza when we got in. I'm 44 now, and can't wait to come "home" this weekend! Cheese and sausage thin crust is the best! Bringing a cooler to take some back to Ohio!
Linda Ohio
When I was a kid my parents would order Bill's on Saturday nights since it first opened. Later in life I moved to Mundelein so I would frequent often. In 2008 I moved to McHenry. To this day everytime I am in town I always make a stop for Bill's pizza before I head back home. I have yet to find a better pizza anywhere and the service is great.
JB
I moved to iowa 7 years ago and everytime im back in mundelein i have to stop and go to bills pub, love the double decker pizza and italin beef!
Kyle
The BEST Pizza and also the Best Delivery Drivers 🙂
Jill
Been going there for 30 years. Classic pub style pizza, throw peanut shells on the floor kind of place. Don't change a thing.
Kurt
Coming home next week….Bill's will be the first and last place I go!
Jack
Delicious pizza and my kids love putting the peanut shells on the floor!!
Monica
Love your hot dogs! We often get your for catering on Christmas.
Drew
BEST gluten free pizza around!!! 🙂
Cheri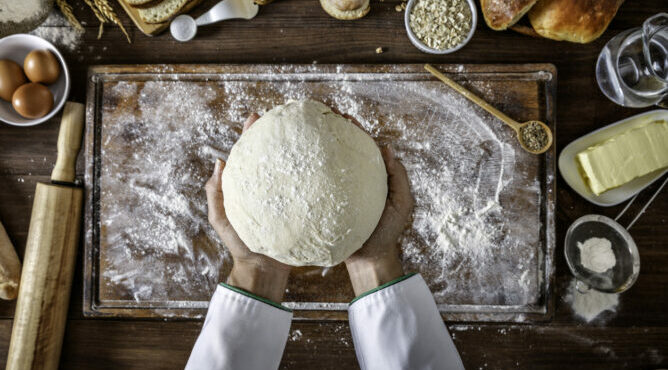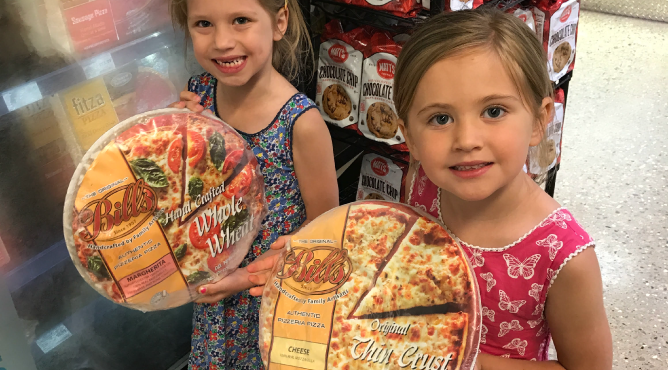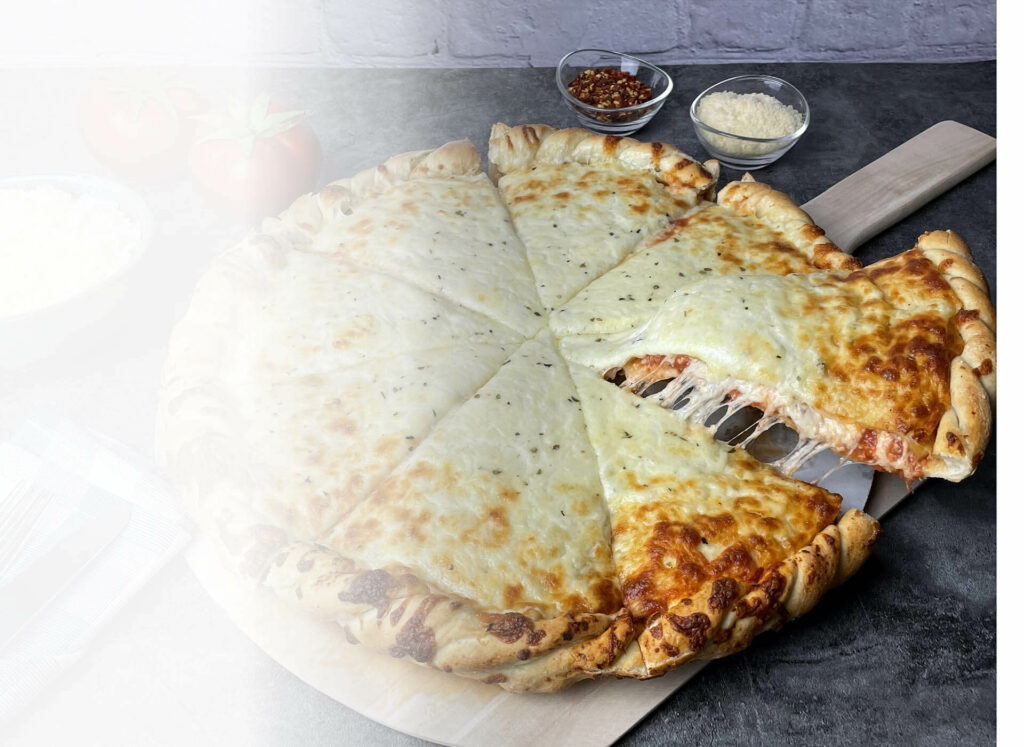 Nationwide Shipping
Order Bill's frozen pizza online now through Goldbelly!
Not near one of our Bill's Pizza & Pub locations? Don't let that stop you!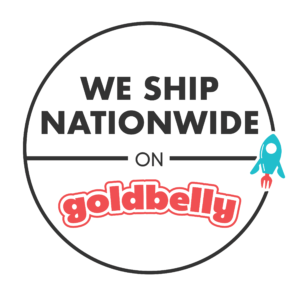 ffffffffffffffffffffffffffffffffffffffffffffffffffffffffffffffffffffffffffffffffffffffffffffffffffffffffffffffffffffffffffffffffffffffffffffffffffffffffffffffffffffffffffffffffffffffffffffffffffffffffffffffffffffffffffffffffffffffffffffffffffffffffffffffffffffffffffffffffffffffffffffffffffffffffffffffffffffffffffffffffffffffffffffffffffffffffffffffffffffffffffffffffffffffffffffffffffffffffffffffffffffffffffffffffffffffffffffffffffffffffffffffffffffffffffffffffffffffffffffffffffffffffffffffffffffffffffffffffffffffffffffffffffffffffffffffffffffffffffffffffffffffffffffffffffffffffffffffffffffffffffffffffffffffffffffffffffffffffffffffffffffffffffffffffffffffffffffffffffffffffffffffffffffffffffffffffffffffffffffffffffffffffffffffffffffffffffffffffffffffffffffffffffffffffffffffffffffffffffffffffffffffffffffffffffffffffffffffffffffffffffffffffffffffffffffffffffffffffffffffffffffffff

Parties & Catering
Let us take the stress of cooking off your plate with Catering from Bill's Pizza!
Having a party or special event in your home or for your business? You can serve Bill's Pizza, Italian beefs and other menu favorites at your next event.